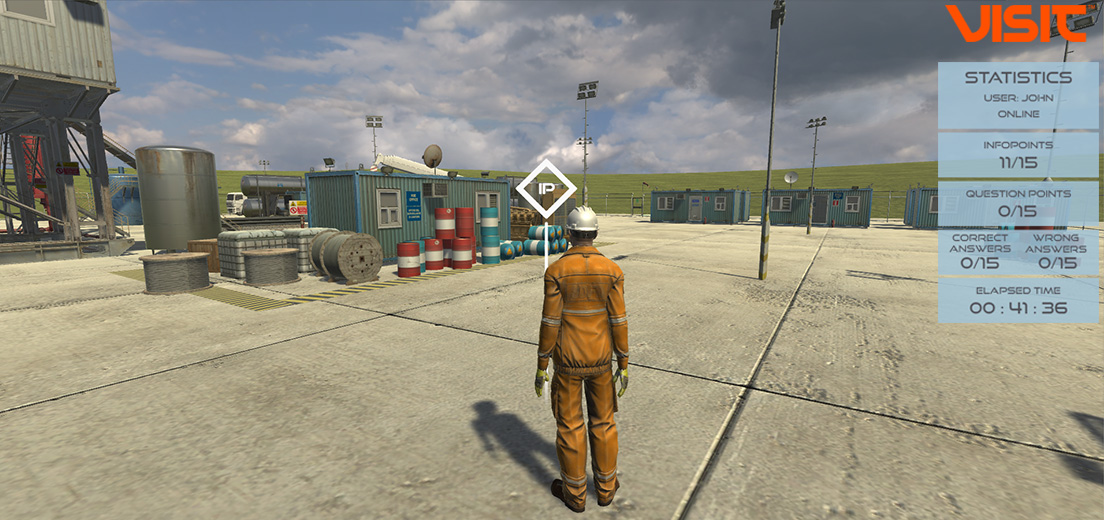 Standard O&G Induction Training 2018-2022
Virtual Training Environment for the Oil & Gas industry.
A full-size land rig, equipped with a complete set of Drilling and Production equipment, realized for the training of new hires.
In our fast changing world, a step change in the way Companies train the new generations of workers is highly required, especially in intrinsically hazardous industry sectors.
Client: Various Clients
Type: Walkthrough
Platform: Web, Standalone PC, Standalone VR Headset
Year: 2018-2022